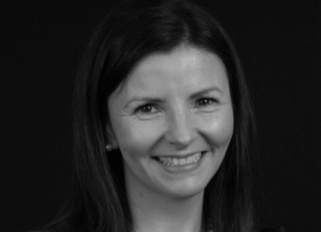 Accredited Member of the Irish Association of Counselling & Psychotherapy (IACP)
Claire holds a Master's in Education (Aggression Studies) and a Diploma in Counselling.  She has over 20 years' experience working with families, schools, people with different kinds of disabilities, homeless young people, families of children with long-term illnesses and people who have been bullied.  Claire believes this experience has been invaluable in helping her empathise with clients and understand what they are facing.
Claire is a person-centred counsellor and believes the client has their own answers.  She provides psychological and emotional support for people experiencing anxiety, stress, loneliness, relationship difficulties, bullying, assertiveness, depression, communication problems or anyone who has lost their way.
Claire is particularly interested in young people's mental health and the little things each of us can do on a daily basis to take care of our mental and emotional needs. Claire is an accredited member of IACP and provides a warm, safe, non-judgemental space for clients.