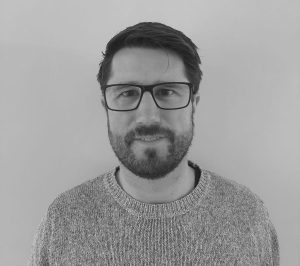 Seán is a Systemic Family Psychotherapist and is accredited to work with individuals, couples, adolescents and families. He has a M.Sc. in Systemic Psychotherapy and a M.Sc. in Social Work; Seán is registered with the Irish Council for Psychotherapy (ICP) and the Family Therapy Association of Ireland (FTAI).
He has ten years experience of working with children, adolescents and families from backgrounds of complex trauma that include abuse, addiction and domestic violence. Since finishing his training, he has been working in this area as a psychotherapist.
As a trainee psychotherapist, for two years, Seán worked in the child and adolescent mental health services (CAMHS) and a local community based child and family project.
He has a great ability to build therapeutic relationships with young people and their families. Supporting them to create new meaning, see different perspectives and begin looking at new ways to understand what is happening in their lives.