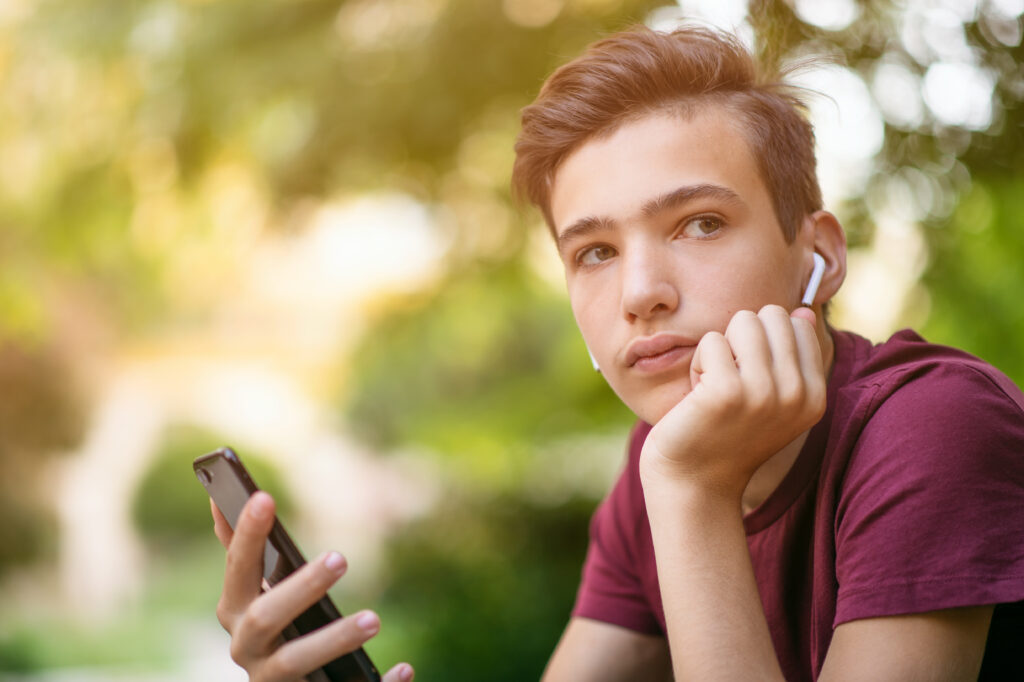 The current Covid-19 pandemic had brought with it a change to many of our traditional ways of working – this is no different in the therapy community. We have found that we have had to adapt our ways of working with our client base and to continue to provide our service for our existing and future new clients going forward.
For the time being face to face therapy is not possible, so using a safe online platform has become the new normal for therapy sessions. At Johnstown Therapy Centre we are happy to continue our service for both new and existing clients online, and our therapists are currently seeing several adolescent clients online. Though the move initially seemed daunting, we have now got to know this new medium and settled into our sessions well.  The main difference between a face to face session and an online session is the obvious fact that we are not in the same room!
Before beginning a session with an adolescent, the therapist  will do much the same as if they were metting in person. The therapist will –
Where a person is under 18 –  will communicate with their parent/guardian both before and after the session to ensure that an adult is present in the home with the client and that they are fully aware of our session boundaries.
Discuss the confidentially agreement fully and extend this to safety around online etiquette such as no screenshots or recording of sessions.
Establish the client is in a safe and private place in which they feel comfortable that they can speak freely.
Check in regularly with the client to ensure they are comfortable and happy to continue using online as the medium for our sessions.
Where there is a poor internet connection, sessions can be completed over the phone.
We can work with the adolescent client on whatever concerns they bring to the session. While we are not in the same room it is still possible to form a good connection, provide support and develop the therapeutic relationship with weekly sessions.