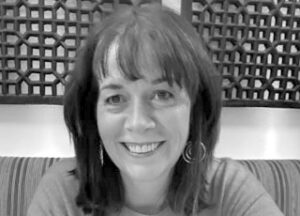 Anne Burke
Centre Co-Founder Anne Burke holds an MSc in Psychotherapy Studies from the University of Sheffield and an MSc in Child Art Psychotherapy from UCD and the Mater Misericordiae Hospital, and is an accredited supervisor with IAHIP and…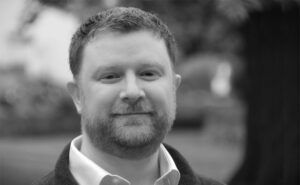 Bruce Sleeman
Bruce is a Clanwilliam trained Systemic Family Therapist. He is accredited to work with Individuals, Couples, Families and Adolescents. He has experience helping people with a range of difficulties including: Family & relationship issues, relationship conflict…
Lyn Duff
Lyn originally trained to be a nurse then, later in life, decided to become a counsellor & psychotherapist. Using a diverse range of techniques, ranging from mindfulness to solution-focused therapy, she believes in the power of the therapeutic relationship and an objective listening ear…
Karen Kevany
Karen works with her clients together collaboratively to build trust, safety, warmth and connection, exploring explore concerns around past/current relationships, trauma, bereavement, depression, anxiety and more…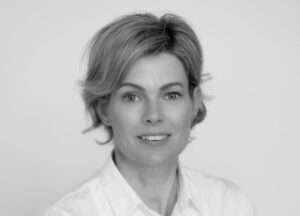 Sarah Harty
Sarah holds a B.A. (Hons) in Integrative Counselling and Psychotherapy from the Irish Institute of Counselling & Psychotherapy (IICP), she also holds a B.A. (Hons) in Psychology from U.C.D., and a Level 9 Certificate in Cognitive Behavioural Therapy (CBT)…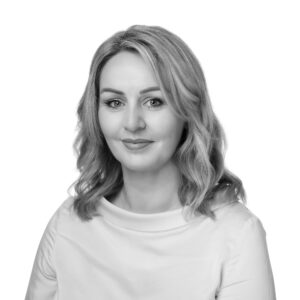 Claire McCarthy
Claire graduated from IICP with a BA(Hons) in Integrative Counselling and Psychotherapy and has a strong belief in the power of therapy and the significant life changes clients experience when they truly get to know their past and present selves…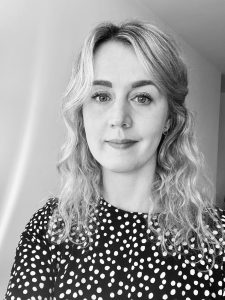 Eimear Ryan
Eimear is a Systemic Family Psychotherapist with over sixteen years of experience working with young people and their families. She has worked in community child and adolescent mental health services (CAMHS), and is also experienced in working with couples and adults in family therapy.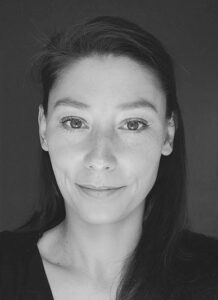 Kaśka Kopczyńska
Kaśka is a bilingual humanistic and integrative psychotherapist (Polish and English). She offers both long and short term psychotherapeutic approaches to address a variety of issues affecting adults and young people over 16…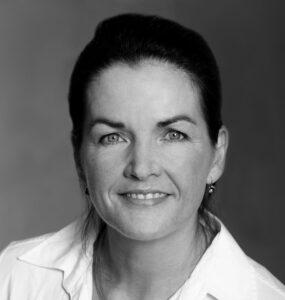 Judi Coyne
Judi is a DBS trained psychotherapist with an honours BA in Counselling and Psychotherapy. She also holds qualifications from UCD in the psychology of communication skills and applied social studies and is a certified family mediator…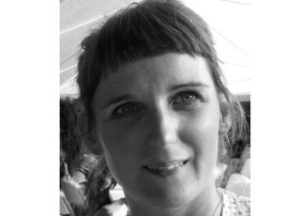 Elaine Garrigan
Elaine has a BA (Hons) in Psychology and an MSc in Health Psychology through the University of Ulster. Elaine provides a holistic and psychological approach to weight management and health behaviour change, identifying the psychological blocks to losing weight…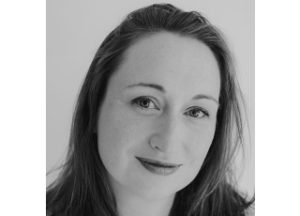 Annette Henshaw
Annette holds BA (Hons) in Counselling and Psychotherapy and a Professional Certificate in Relationship Counselling. She is an accredited member of the IACP and also trained with the British Infertility Counsellors Association in order to support those struggling with fertility issues…
Scott Hill
Scott is a Systemic Family Psychotherapist and is accredited to work with individuals, couples, adolescents and families. He has a M.Sc. in Social Work and a M.Sc. in Systemic Psychotherapy  and is registered with the Irish Council for Psychotherapy (ICP) and the Family Therapy Association of Ireland (FTAI).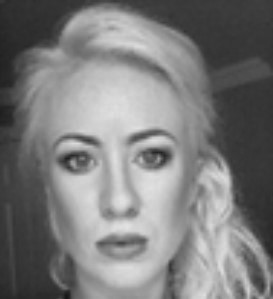 Leigh Morton
Leigh is a  registered play therapist and child and adolescent psychotherapist with the Irish Association for Play Therapy and Psychotherapy. Having completed her initial integrative counselling and psychotherapeutic training with The Institute of Integrative and Counselling and Psychotherapy, Leigh gained her post graduate diploma in play therapy with The Children's Therapy Centre, succeeded by her Masters of Arts in Creative Psychotherapy……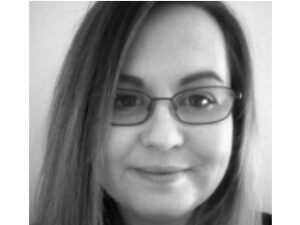 Katie Flynn
Katie is an accredited Psychotherapist in her final year of her MSc in Child & Adolescent Psychotherapeutic Skills and has a background working with young people, adults and their families using approaches such as Therapeutic Play, Creative Therapy and Sand-play Therapy…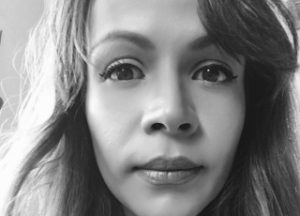 Emelina Ellis
Dr. Emelina Ellis is a Counselling Psychologist who has worked in a variety of clinical settings providing psychotherapy to adults, adolescents, groups and couples, as well as conducting assessment and play therapy with younger children in both English and Spanish…

Shane Stanley
Shane is an Accredited Psychotherapist, Life Coach and Business Executive Coach and works through a Humanistic and Integrative process with his clients. With expertise in a wide range skills such as Person Centred Therapy, Relationship and Couples Therapy (including The Relationship Breakdown Process) and Integrative Cognitive Behavioural Therapy…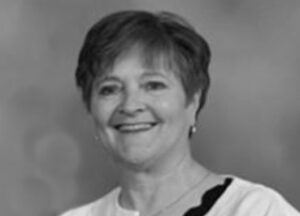 Margaret Collins
Margaret Collins is a fully qualified, and registered Psychotherapist. She holds a degree in counselling and psychotherapy from the University of Middlesex. She is also a qualified life-coach and holds a certificate in…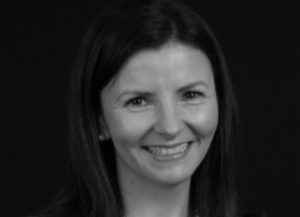 Claire Healy
Claire is a person-centred counsellor and believes the client has their own answers. She provides psychological and emotional support for people experiencing anxiety, stress, loneliness, relationship difficulties, bullying, depression or has lost their way…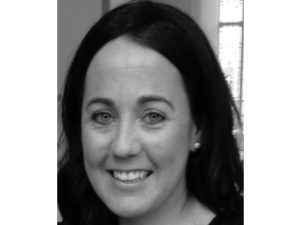 Rosie Callaghan
Rosie is a Clinical Hypnotherapist. She is very passionate about working with young people and their mental health. She has a lot of experience working with clients on Weight loss, Smoking, Fears, Phobias, Public speaking, Stress, Confidence, Bulimia, Anger and many more issues…
Please note that your contract is with your therapist and not Johnstown Therapy Centre ; for any issues which may arise, please contact your therapist directly